Bridge the Gap
Bridge the Gap Food Bank is open on a Monday and Friday by appointment, 9.30am to 12.30pm. We are in partnership with Aylesbury Food Bank (Trussell Trust) to deliver this service. We are very grateful to the Department of Work and Pensions who have provided the Household Support Grant this year. We also have a number of other benefactors including Helping Hand and Buckinghamshire Council without whom we simply could not operate.
If you are in need of food and/or other essentials, please ring the church office on 01296 480080 or email lou@southcourt.org to make an appointment. For more information visit our Facebook page.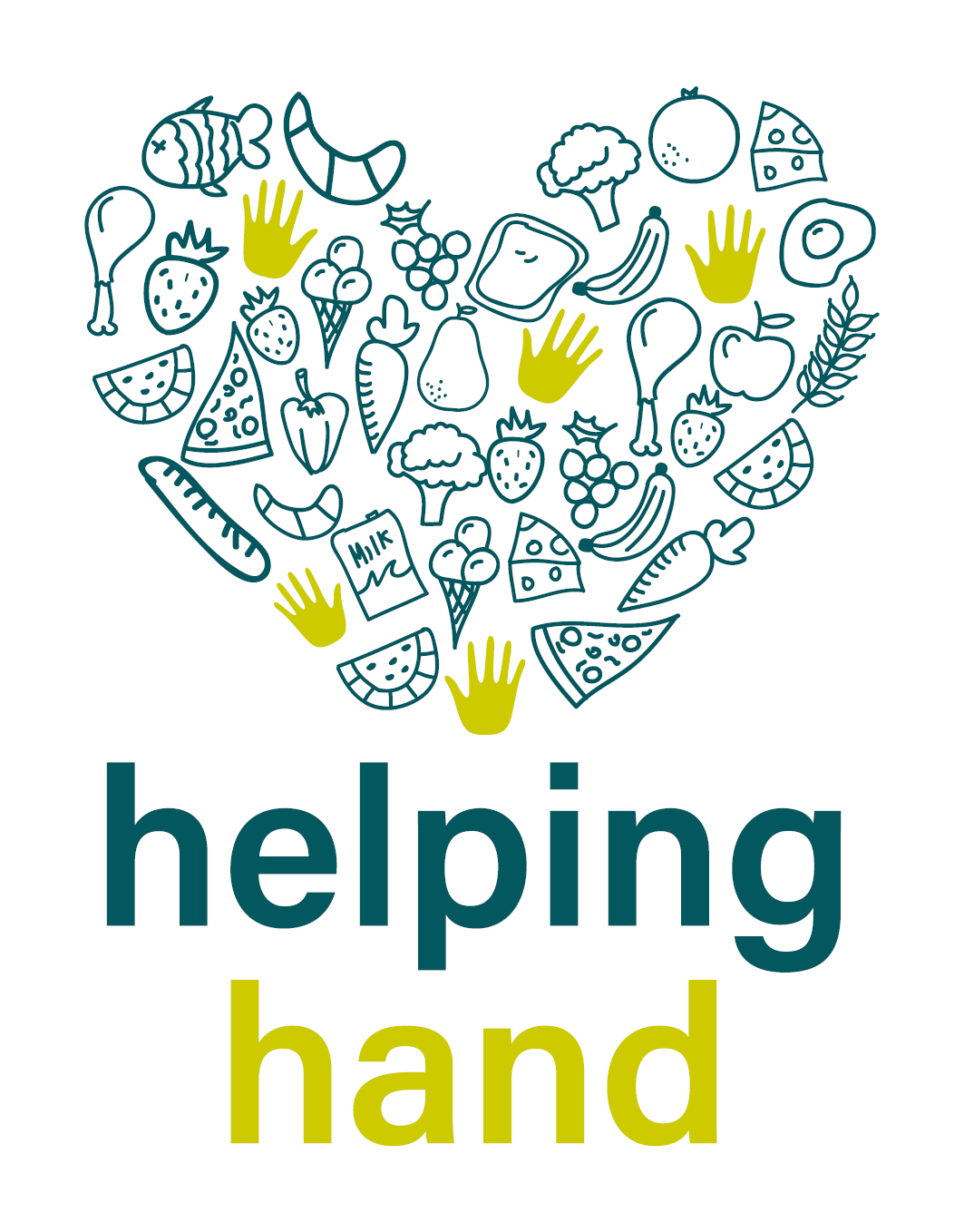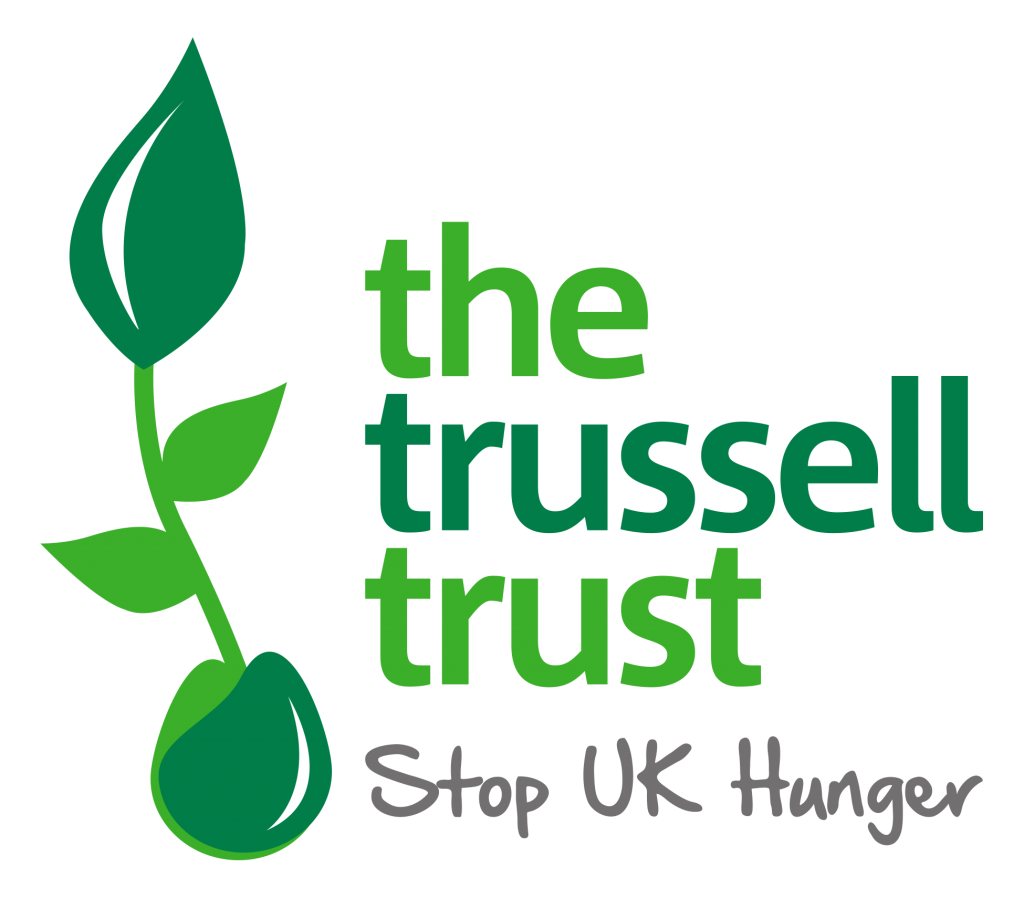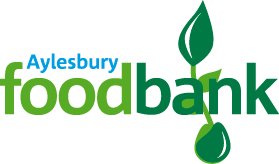 Bridge the Gap Extra
Bridge the Gap Extra is a community Café serving free food once a month. Some months the day will be themed and different agencies will be there. Our men's gathering group will join us some months with their laptops offering help with looking for jobs, form filling, CV's etc. All age groups are welcome to join us at BTG Extra the more the merrier!